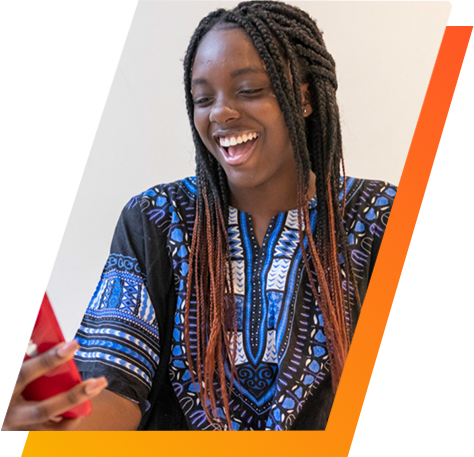 Our Customers
Our brands offer market-leading speed and accessibility and provide a world-class customer experience. We build innovative solutions that offer choices to solve customer problems.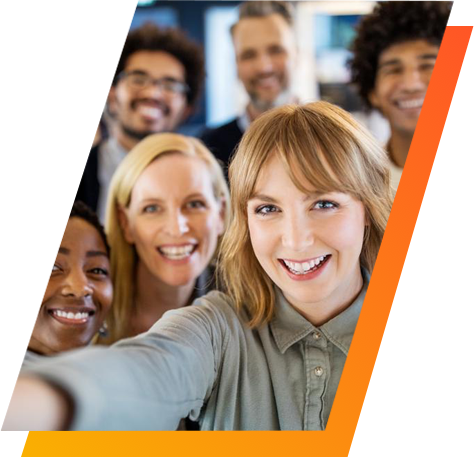 Our People
Our people are motivated by our purpose, and rewarded for exceptional performance. We invest to grow our people, creating leaders for the future.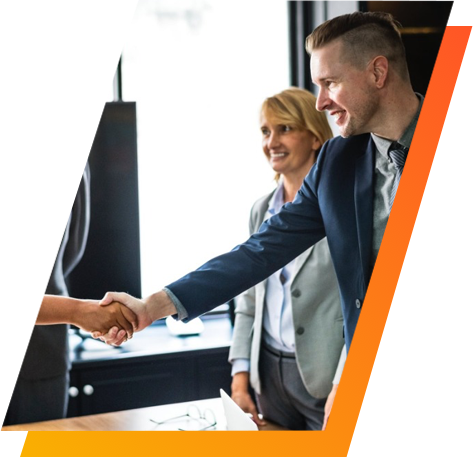 Our Shareholders
Our investors are excited to support us and trust our ability to grow responsibly and sustainably. We are future focussed and demonstrate that businesses with purpose can provide strong, sustainable returns.